The Quality Leader for Weddings
and Funerals from London to Brantford, Ontario
"When you trip over love,
it is easy to get up.
But when you fall in love,
it is impossible to stand again."
Why choose
Jeff, Charlie,
and Craig?
We live in a culture where you can personalize almost anything and we bring that same methodology to the ceremony planning experience.
We will walk you through how to customize your ceremony and put your personal touch on each aspect of the most important 30 minutes of your life.
Along the way, you can't help but notice our passion and professionalism. 
Professional Testimonials
Check out what other professionals in the London wedding industry have to say about HD Officiants.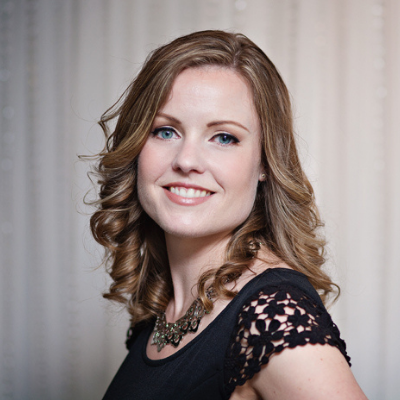 "We love working with HD Officiants! Personable demeanour, great sense of humour, and true desire to create a personal, meaningful ceremony for their clients make them an excellent choice to officiate your wedding."
Unmistakably You
Boutique Wedding coordination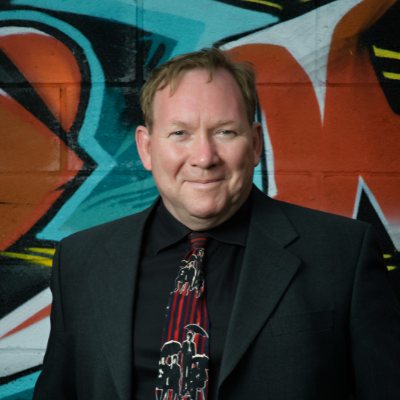 "HD Officiants is simply one of the best in the business. We love working with them because everything is seamless. Jeff and Charlie are personable yet super professional. There is an easy going charm to their ceremonies that is enjoyable and calming at the same time. Very much recommend them to take care of your officiating needs."
Music Central Entertainment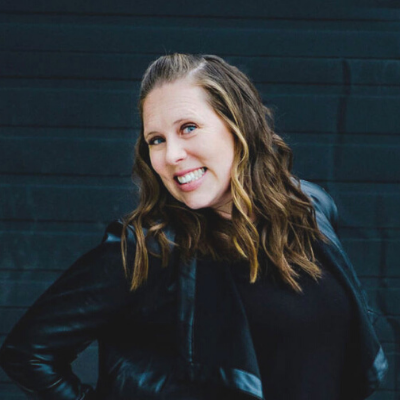 "HRM Photography always loves working with HD Officiants. Personable yet professional, they manage to bring the perfect mix of levity and sincerity during their wedding ceremonies. We wholeheartedly would recommend them to anyone looking for a officiant for their wedding day ceremony! You won't be disappointed!"
What Our Brides & Grooms Say...
If you're looking for an AWESOME wedding officiant, then send Jeff Hicks a message! We were confident in his ability to officiate our ceremony the way WE wanted it and he did an incredible job!
Charlie, thank you so much for your contribution to our special day! Your words were incredibly kind and well-considered, and you added some great humour to the ceremony as well. Thank you so very, very much.
Thank you for everything that you did on our wedding day. Charlie, your expertise, guidance, and calm spirit were all such blessings to us. We felt peace during the ceremony under your leadership.
HD Officiants provides the human touch for every age & stage of life's relationships. Check out all of the event services we provide with excellence.